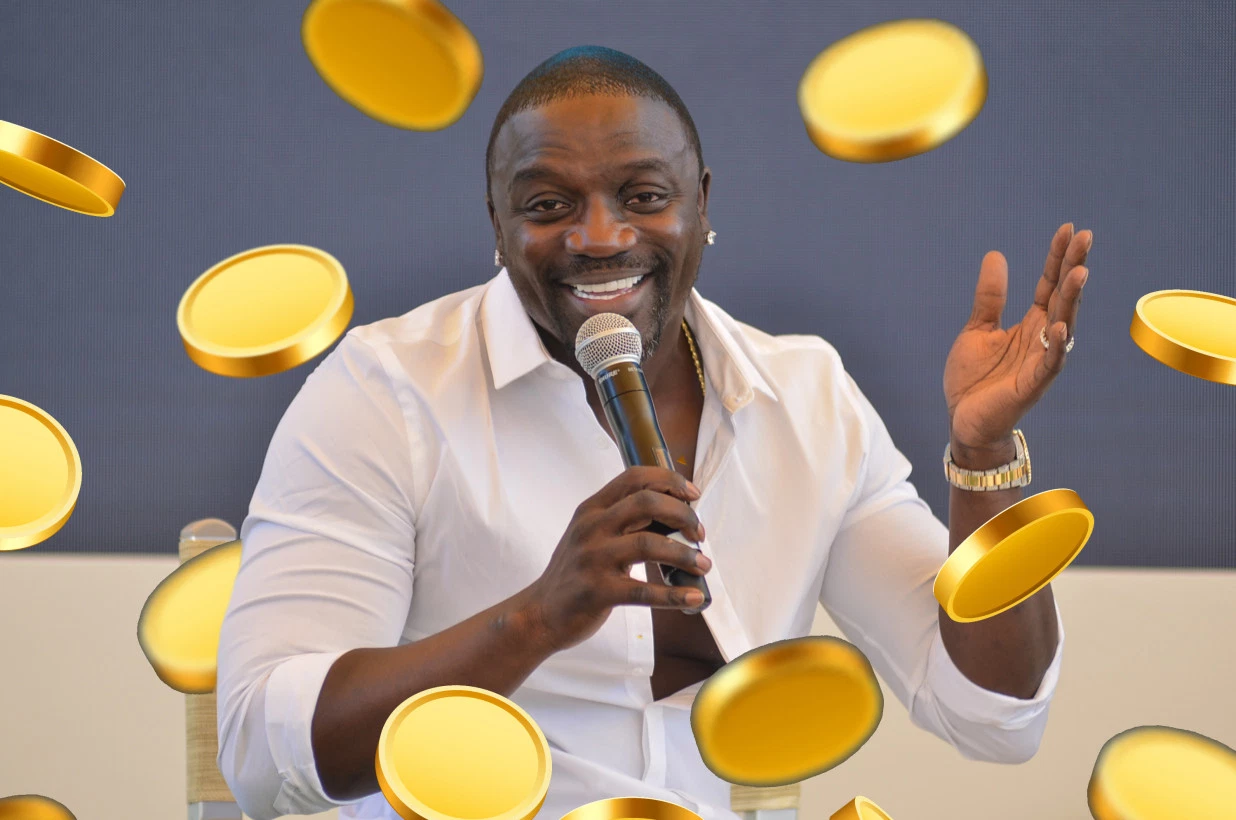 source
---
This article uses Akon's initiative to set a precedent to how the DMZ area of North Korea and South Korea can be developed, and be entirely funded off of digital cryptocurrency.
---
"Real Life Wakanda"
---
This futuristic city proposal is based in the location of Senegal, where Akon spent most of his childhood. Akon believes that utilizing the blockchain technology will bring power back to the people, and bring more security to their currency system. He has already been gifted 2,000 acres of land for his proposal inside the city of Senegal, and he believes that the cryptocurrency will "allow the people to utilize it in ways where they can advance themselves and not allow the government to do those things that are keeping them down."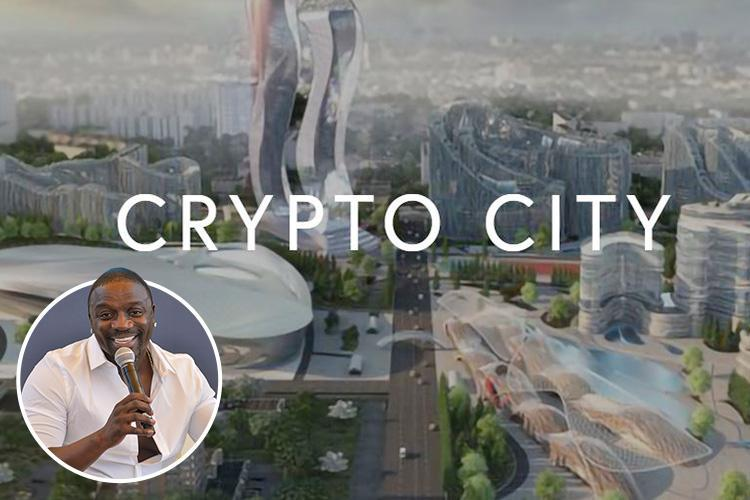 sourceThe city is great location-wise, as the acres are only a 5 minute drive from the new international airport, and it's also relatively close to the capital city of Senegal, Dakar. The master-city includes the following:
residential
retail
parks
stadiums
light manufacturing
universities and schools
Even though Akon is only the visionary for this project, this Crypto-City creates a foundation for businesses and brands to create their own contributions that introduce people to the blockchain environment.
What is Akoin?
---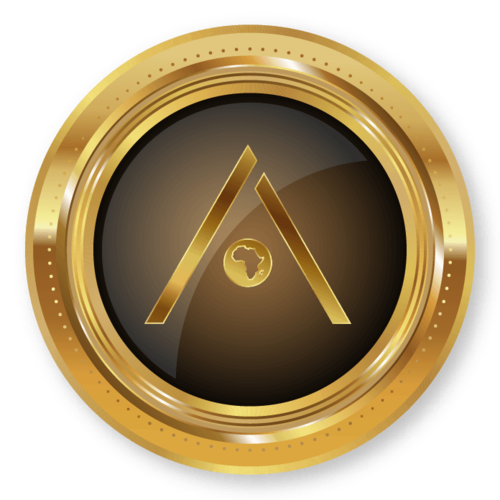 sourceAKoin is the cryptocurrency that is backing the futuristic Senegal city process, and serves as the foundation of the AKoin ecosystem, which offers many different platforms, both real-life and digital, and enables upcoming entrepreneurs to create opportunities for users to buy, hold, and spend cryptocurrency straight from their phone with the help of apps that are powered by the blockchains.
This ecosystem seeks to create a economy that is stable, while creating opportunities that support and stimulate youth entrepreneurship, economic stability, and the gradual growth of Africa. Consumers can also engage with AKoin through a diverse set of utilities, while the youth entrepreneurs can be powered by the buying, holding, and spending of AKoin. An innovative way of existence can be created through cryptonizing our daily human and business exchanges.
Akoin vs UnityCoin
---
sourceThe overall vision of what AKoin is trying to do somewhat resembles what UnityCoin is trying to achieve, where AKoin seeks to create a futuristic city, and UnityCoin seeks to become that glue that facilitates the reunification process between North Korea and South Korea in terms of their financial situations. There is a correlation to addressing the developing economies for these countries, as Africa is developing their financial systems, and there being quite a wealth gap between North and South Koreans. Although it is still in the development phase, keeping constant tabs on the process or any updates regarding the AKoin ecosystem would be very beneficial to translating this proposal into applying it to our reality today.